The Lost Creek Indians Migration Papers
"They were Missing for 280 Years!"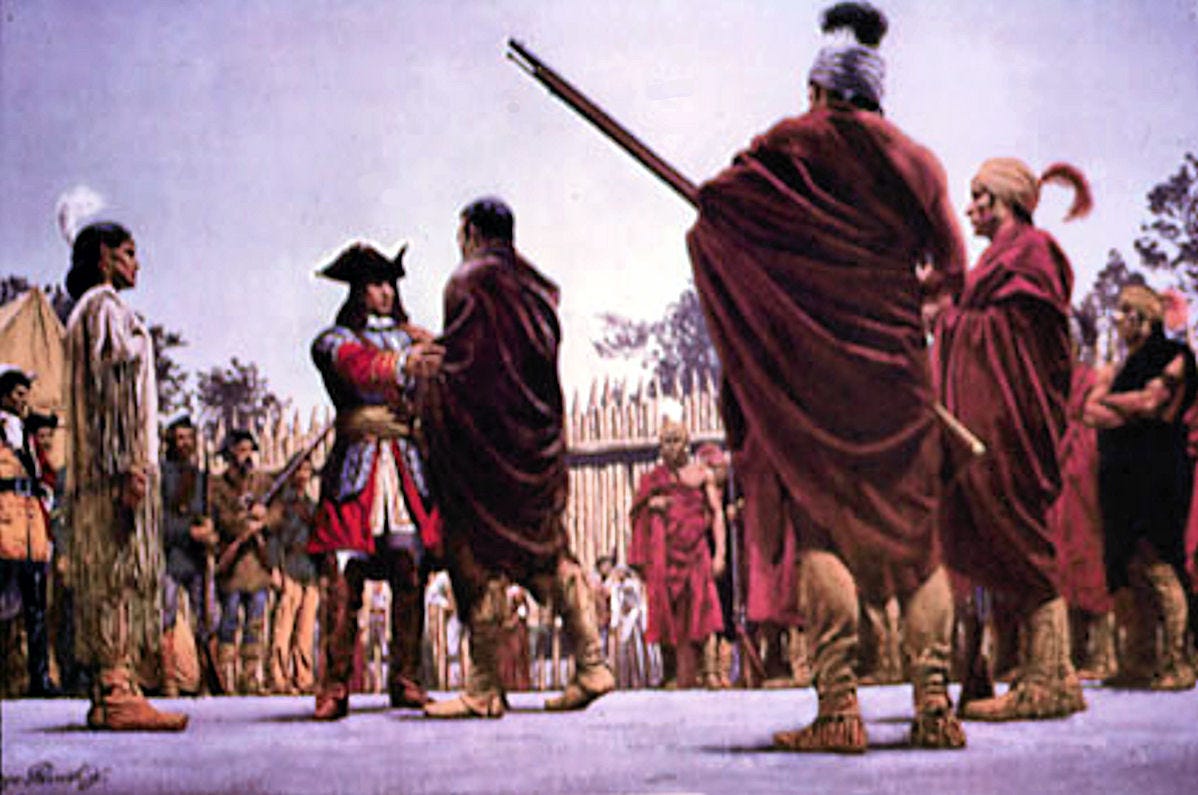 From: ApalacheeResearch.com
This story appeared today on Linkedin. Thanks to HRH Prince Charles, a lost document dating from 1735 was preserved inside the Clarence House. Richard L. Thornton presents the story of a document written by Thomas Christie. (translated by Mary Musgrove, Indian Princess and Translator to General Oglethorpe. At last we know the origin of the Creeks! They were Mayans! A Great article.