Finding Records in the United Kingdom
Genealogy Tips by Jeannette Holland Austin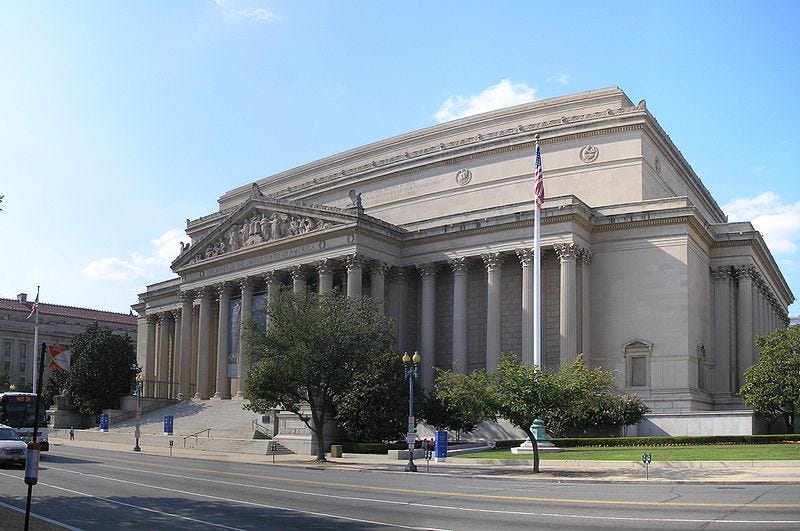 Kew, Richmond, Greater London TW9 4DU. UK National Archives.
The UK Archives if putting more genealogy online! Here are some links you might be interested in. You can search for your names using the form on the page. Charges for copies if quite low.
Country Court Death Register "These records are country court death duty registers between 1796 and 1811. They form part of series IR 26 and contain over 66,000 personal names."
English Wills 1384-1858 Also note the other links on this page to online data.
As a person who had read many of the old English wills, etc., I would recommend that you search the Prerogative Court, Court of Canterbury, and the Country Court Records. Granted, it is a tedious process as the old script is difficult to read.
Homepage of UK National Archives
However, before you go looking, have a list of your American Colonists, names, dates, proofs. The reason is that you might locate other familiar parties. Virginia Pioneers has images of the oldest surviving wills and estates, so check this out for extra data.