American Loyalists
Genealogy tips by Jeannette Holland Austin
P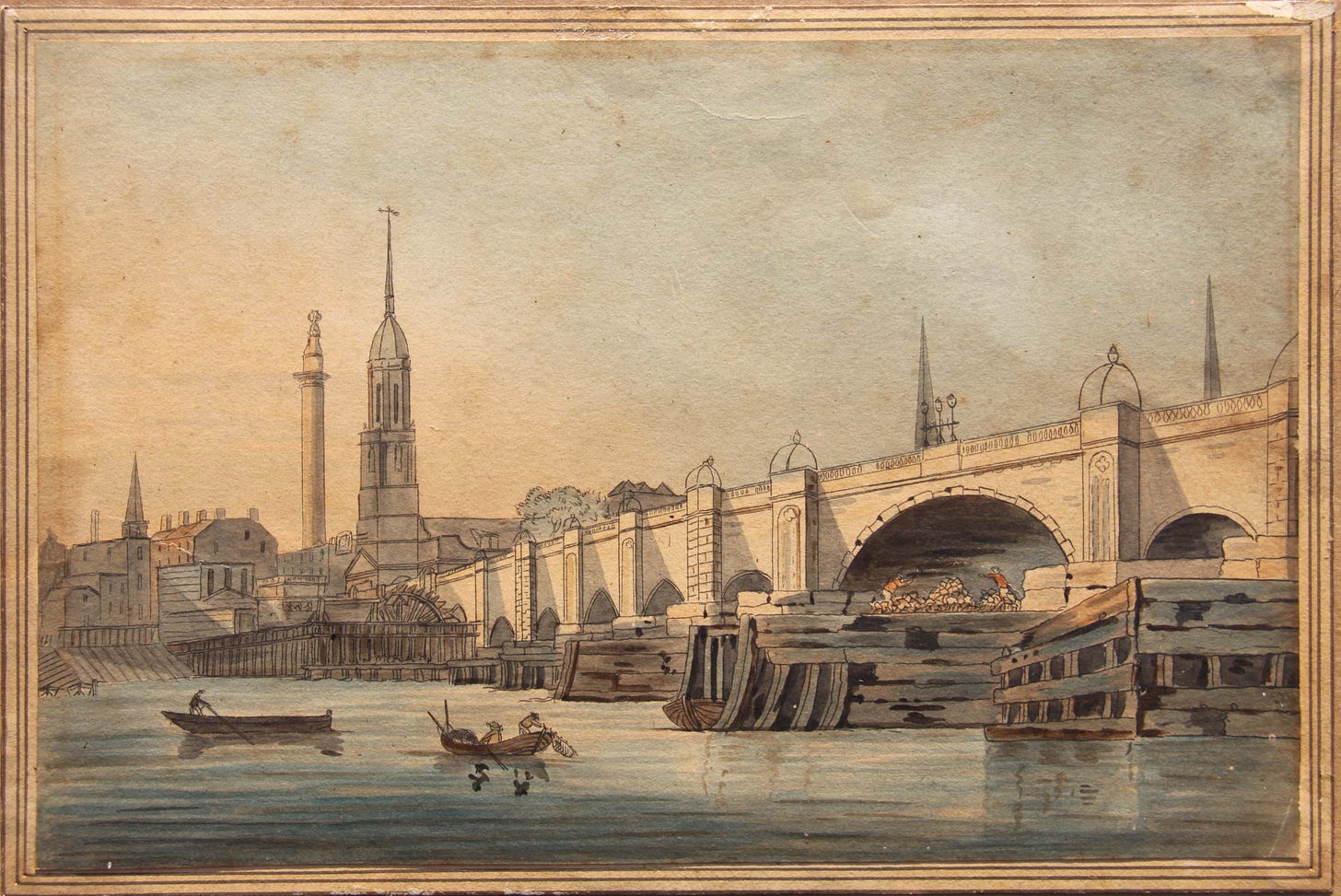 Pictured is the Thames River in London.
During the Revolutionary War, many Loyalists escaped to Nova Scotia and England. Beginning around 1783 they started making claims for loss property in the Colonies. Fortunately, the UK Archives has published these claims online. If you have a loyalist ancestor click here and type in the name
Also, there are collections/books on prisoners taken during the war. This was a gruelling period for American prisoners, and there is a reasonable chance of acquiring the names of prison vessels and their masters. It is a history unto itself.
Happy hunting!